beautiful skin, beautifully simple
Eliminating wrinkles, loose skin, and cellulite has never been so easy and so painless.
If you're looking for younger, rejuvenated skin, try our non-invasive TempSure Envi treatment.
TempSure Envi is not surgery and has no down-time, leaving you feeling better about yourself and looking better, from the inside out.
And, unlike other invasive treatments, there are NO NEEDLES!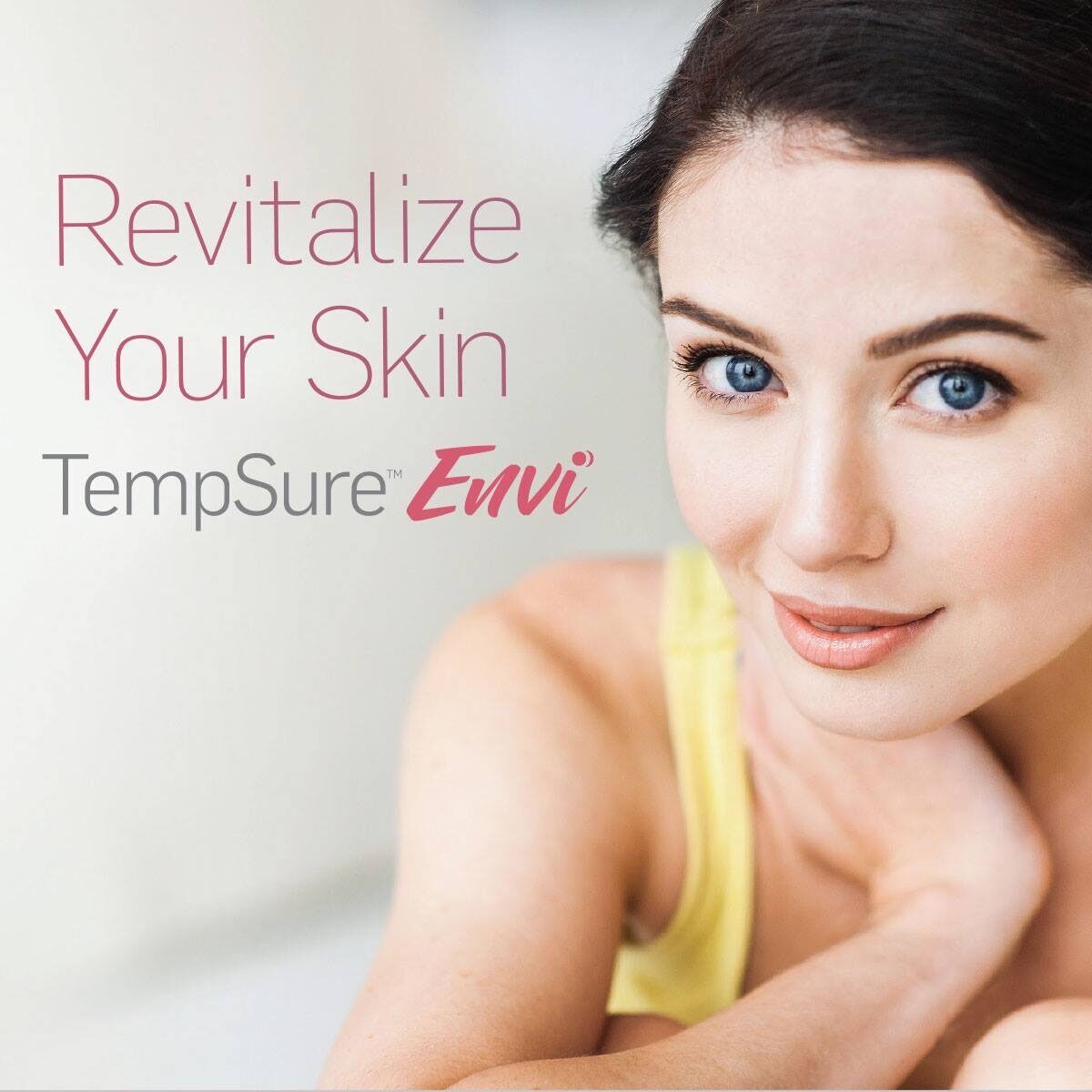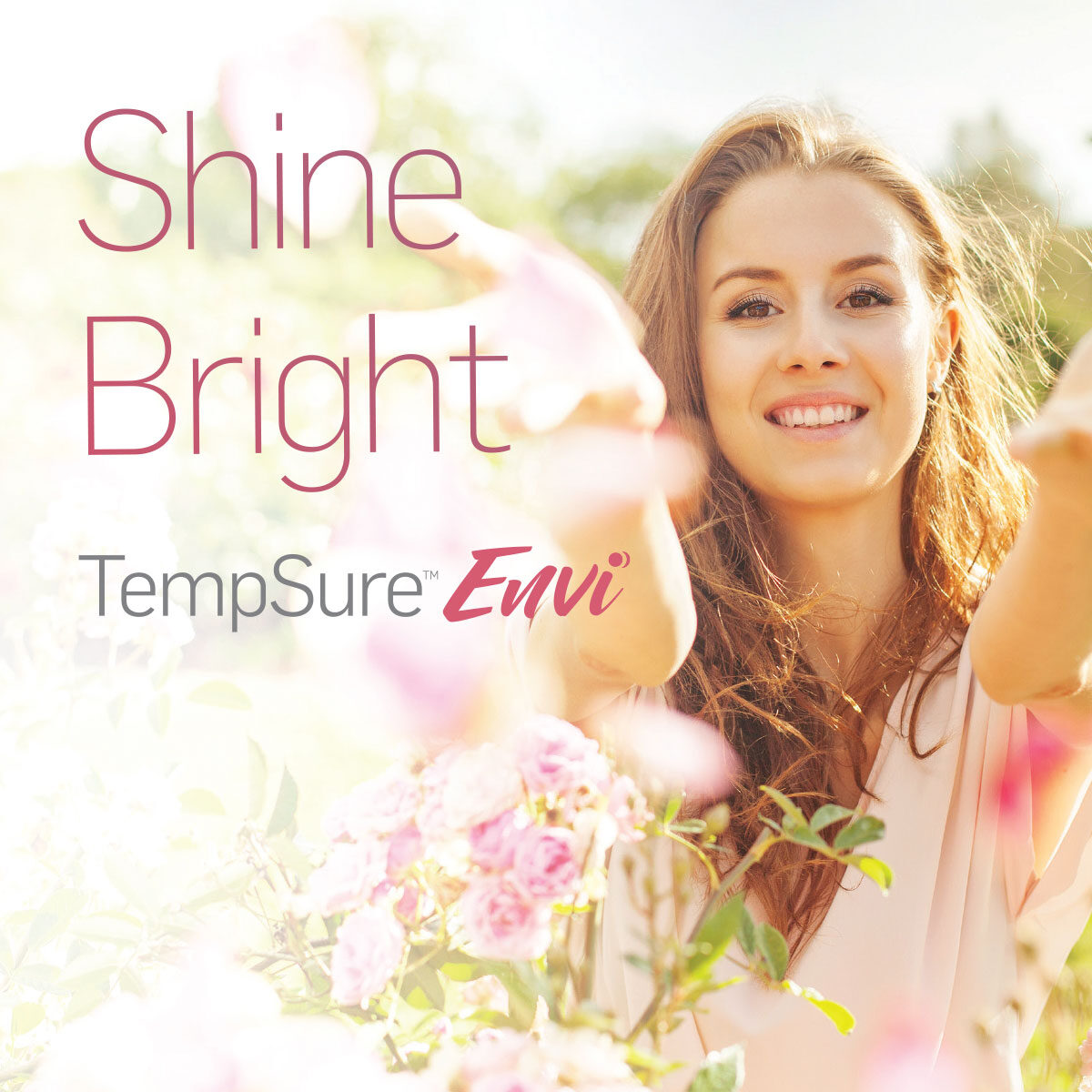 TempSure Envi is a new, non-surgical face-lift alternative that uses radio frequency energy to heat up the deep tissue of the dermis, which in turn produces new collagen and elastin. The radio frequencies work by essentially tricking your body into thinking it has been injured, sending the skin into "repair mode," which increases the rate of collagen and elastin production.
The replenishment of collagen and elastin create a tightening, firming effect that leaves your skin refreshed and looking younger. This method can even get rid of cellulite, by tightening the skin that has wrinkled. Coupled with our Body Contouring Strawberry laser, the effects on cellulite and problem areas of loose skin and adipose are even more dramatic.
TempSure Envi helps with the following major aging skin concerns
Firmness and tone of the skin
Sagging areas
Fine lines and wrinkles
Cellulite
Frequently asked questions
ARE THE RESULTS INSTANT?
While you do see some improvement soon after your first treatment, it will take some time to see your ultimate results. This could take up to a few months, but the results last for a year or longer with minor supplementation on an annual basis. You will also see an increase in results as you continue with new treatments — typically over the following 12 weeks.
DO I NEED TO STAY AFTER MY TREATMENT?
No! The TempSure Envi treatment is essentially pain-free. Even our clients with a low tolerance to pain tend to enjoy the experience. In fact, 99% of them say they find the procedure relaxing. And because there's no surgery or anesthesia involved, you can leave immediately after your treatments and head right back to your busy life.
CAN I HAVE MORE THAN ONE SESSION?
Absolutely! You can have multiple 30-minute sessions. We typically recommend three to four treatments, so you'll likely be returning several times over the 12 weeks following your initial procedure. It takes time for your body to produce the collagen and elastin needed to give perfect results, and you'll also continue seeing results after your sessions are over.
During the course of your treatment, we space out the appointments every 3-4 weeks. Because everyone has different needs and goals, you may require more than three sessions, especially if your skin has a lot of sun damage, or if you've had a large amount of weight loss.
Although individual needs may vary, we're confident that TempSure Envi will be a great option for most patients. Most of our patients are candidates for the procedure, unlike surgical treatments. And with the short treatment times and no recovery needed, it's a fit for even the busiest lifestyles.
If you want to tighten and tone your skin and reduce the signs of aging, don't hesitate to call us to schedule a free consultation.
These videos demonstrate Tempsure Envi's ability to tighten skin and treat wrinkles and cellulite.
Watch the videos and check out the amazing results.
Tempsure Envi® is currently available at our Scranton location.

Call today to schedule a consult and discuss individualized fees!